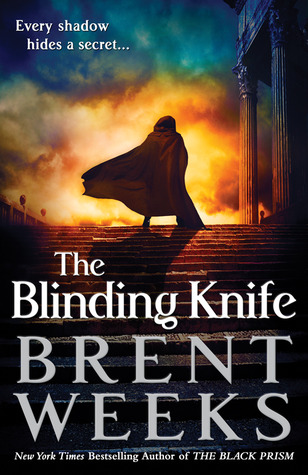 This is the second book in the
Lightbringer
series by Brent Weeks. I read the first book,
The Black Prism
, a long time ago at the recommendation of a friend. It was very good and I made a mental note to keep track of the series. I then lost that note. The fourth (of five) book in the series was just published about a month ago and I realized I had fallen well behind. So, without further ado here is me continuing to read the
Lightbringer
series.
Read on for my review, but be aware that
The Blinding Knife
is the second book in the series.